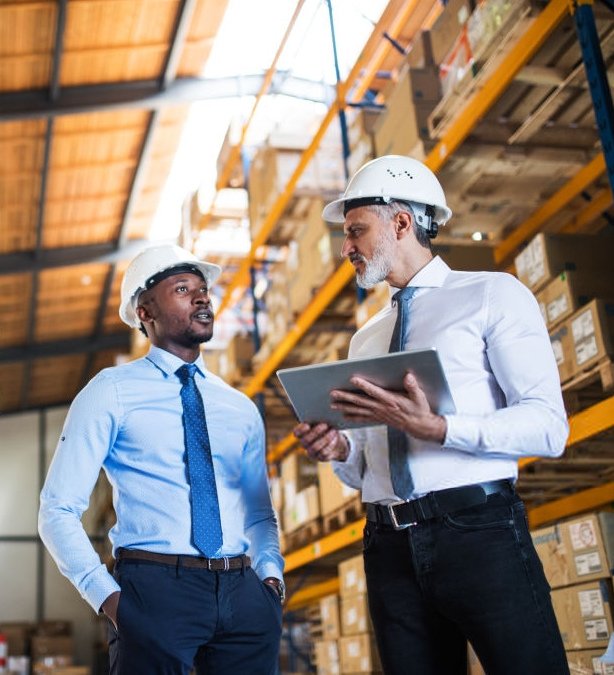 GAJERA IMPEX is a well-known multi-commodity merchant export company in India. We are closely associated with the approved vendors for genuine Imitation/Artificial Jewellery suppliers. We are latest and trendy Imitation Jewellery, Handmade Products & Ladies Handbags Exporter, Trader & Provider. The Quality of our product is the best in class and profoundly evaluated. and therefore, we are one of the most reputed and recommended multi-commodity exporter in India. 
To become Globally success, recognised and leading Import-Export company for providing world class service & quality.
To serve our clients by providing their products with the world class service and Quality.
To contribute to the nation & society by growing our business.
To commit ourself to continually improve our product and business strategy.
To help business developers to promote their product across the Globe.
What we do, we do well. Being as a legally certified export
company in India, our services are transparent and
trustworthy.
We believe Integrity creates trust. We care about the quality of our work, our relationships with our customer and our contribution to the industries we serve.
We believe in customer and we always think about our customer. Our company s main aim is to provide the best quality & deliver premium value to our customers.
We are honest, straight forward & open minded in our communication. We do always believe, communicate fearlessly to build trust.